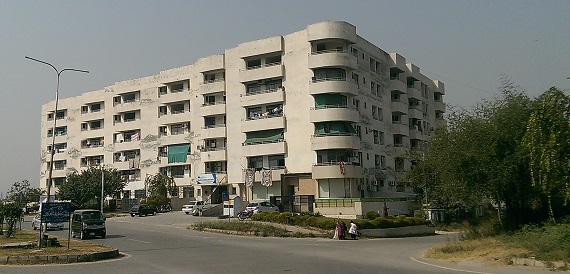 Aladdin Residency Apartments
Aladdin Residency Apartments are located on main Sawan road Opposite G-11 markaz Islamabad. You can enjoy very scenic view of islamabad, privacy and peace of mind there. Markaz is on walking distance. Every facility is available.
---
Approach from main road
The apartments on main road are designed such a way that they get direct access from the road. This makes them as good as independent house on ground level. An independent lawn and car parking is also provided for these apartments on the front.
---
Beautiful Scenic View
The building is located on a high place. Thus view of the city right upto margla hills is very clear and beautiful.
---
Amenities provided
Following amenities are provided
24/7 Security
Business Hall with internet, fax and phone.
Community Hall
Building maintenance and up-keeping
Two lifts are provided in central void for easy access to upper floors
---
Neat and well maintained neighbourhood
This area is very clean and well maintained CDA. All major facilities required for urban residence are available.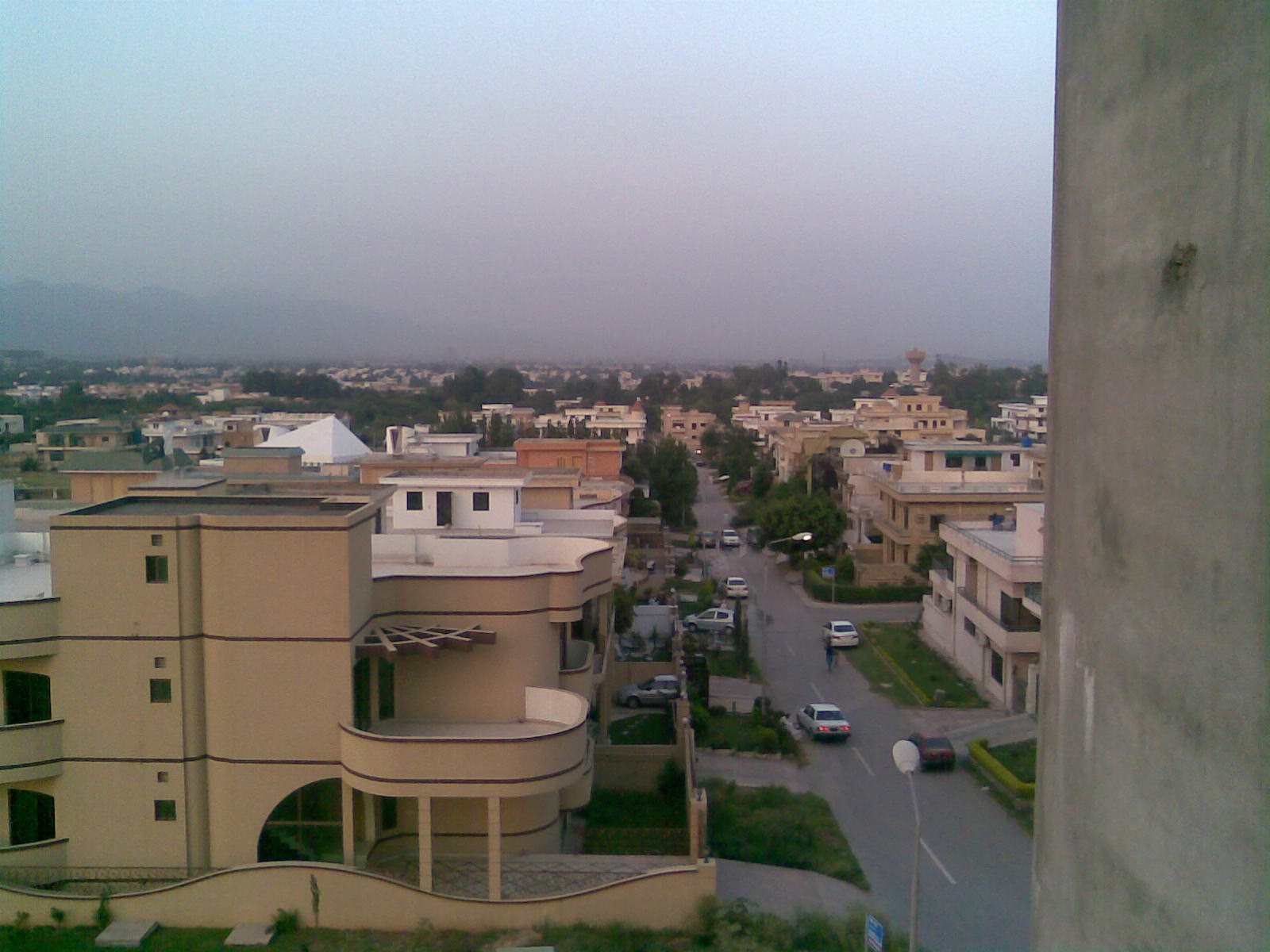 ---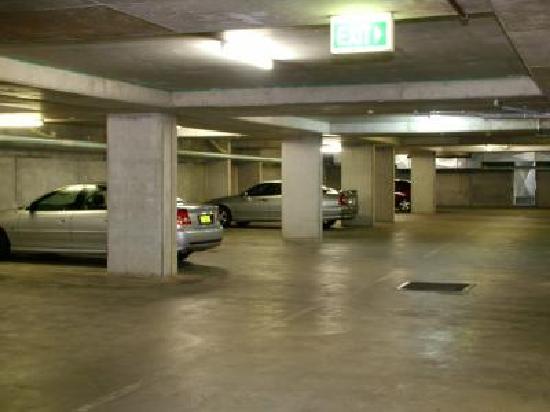 Car Parking
One basement is resrved for car parking. A wide parking space is also available on two road sides of the building.